BREEAM is an international scheme that provides independent third party certification and the sustainability performance of individual buildings, communities and infrastructured projects.
BREEAM (Building Research Establishment's Environmental Assessment Method) is the world's leading sustainability assessment method for master planning projects, infrastructure and buildings. It recognises and reflects the values in higher performance assets across the built environment lifecycle, from new construction to in-use and refurbishment. 
A BREEAM assessment uses measures of performance. These measures of performance are set against well-established benchmarks, to evaluate environmental specification, design, and construction and use.
These measures used cover a broad range of criteria:










We carry out BREEAM assessments for: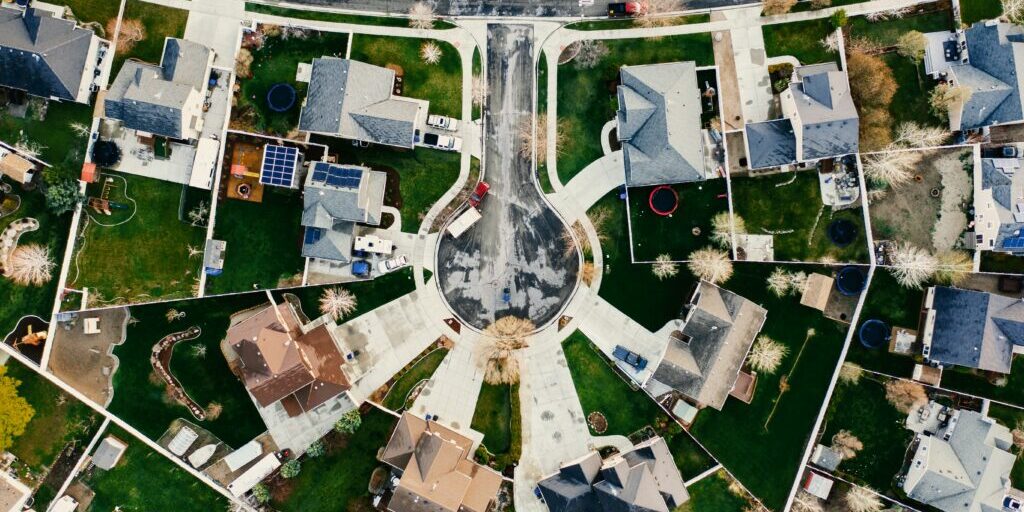 The BREEAM Communities can be used to assess the performance of medium to large scale developments, such as new communities and regeneration projects.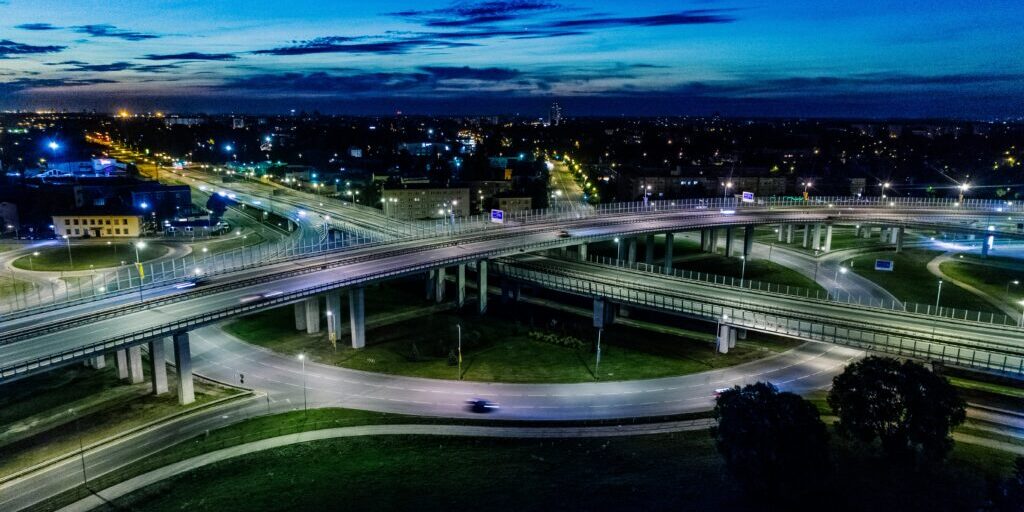 CEEQUAL is the evidence-based sustainability assessment, rating and awards scheme for civil engineering, infrastructure, landscaping...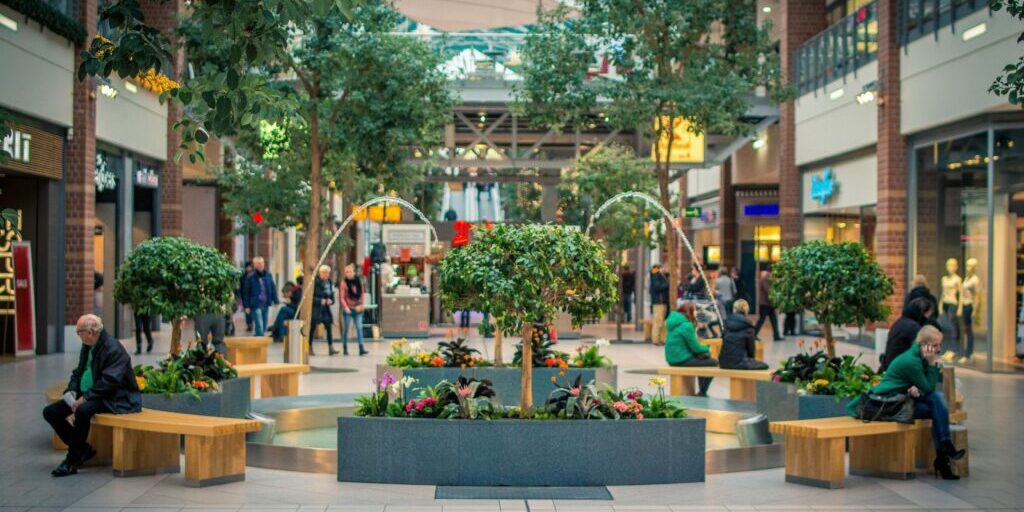 The New Construction can be used to assess new non-domestic buildings at the design and construction stages. There is a variaty of non-domestic building...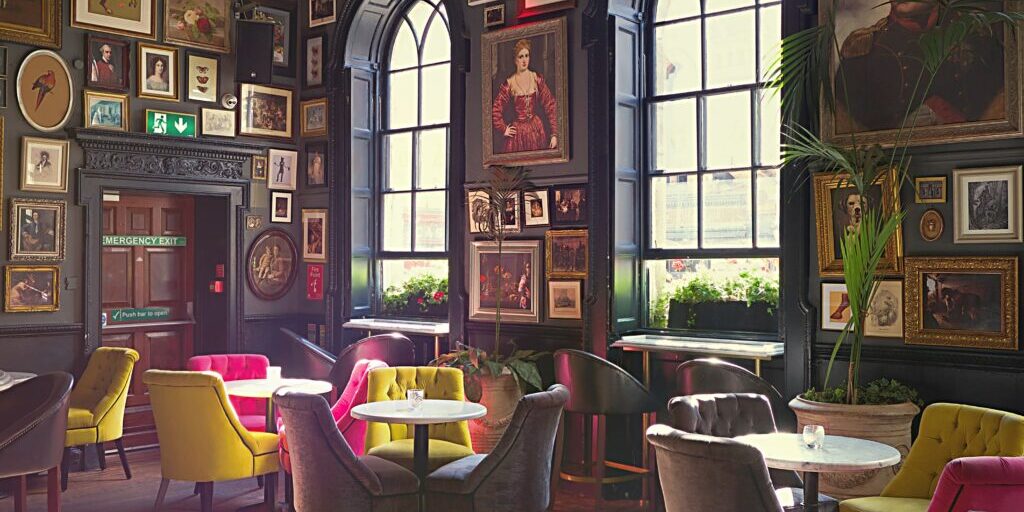 BREEAM Refurbishment and Fit Out
The Refurbishment and Fit-Out Standard can be used to assess most types and uses of existing buildings, including homes. There are the internation...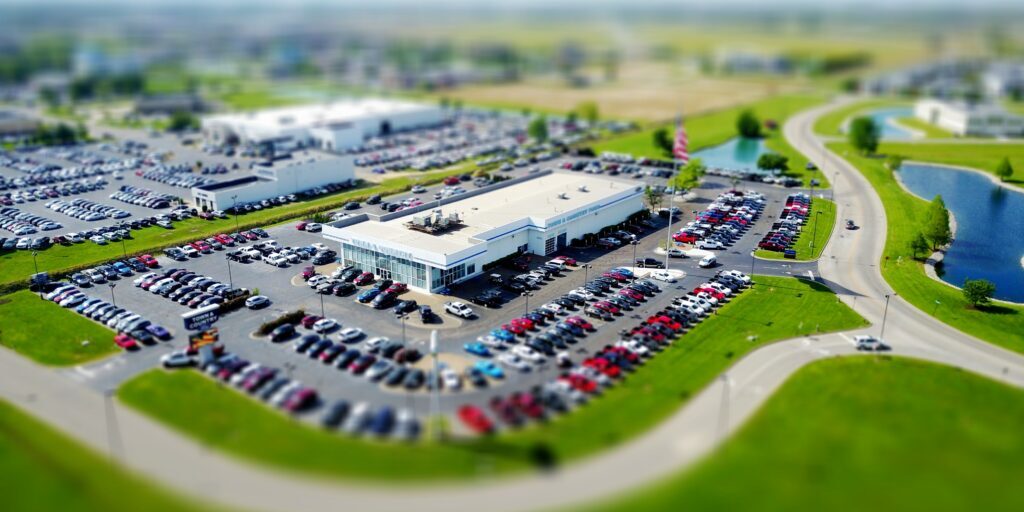 BREEAM In-Use is a performance based assessment method and certification scheme for existing non-domestic buildings to mitigate the...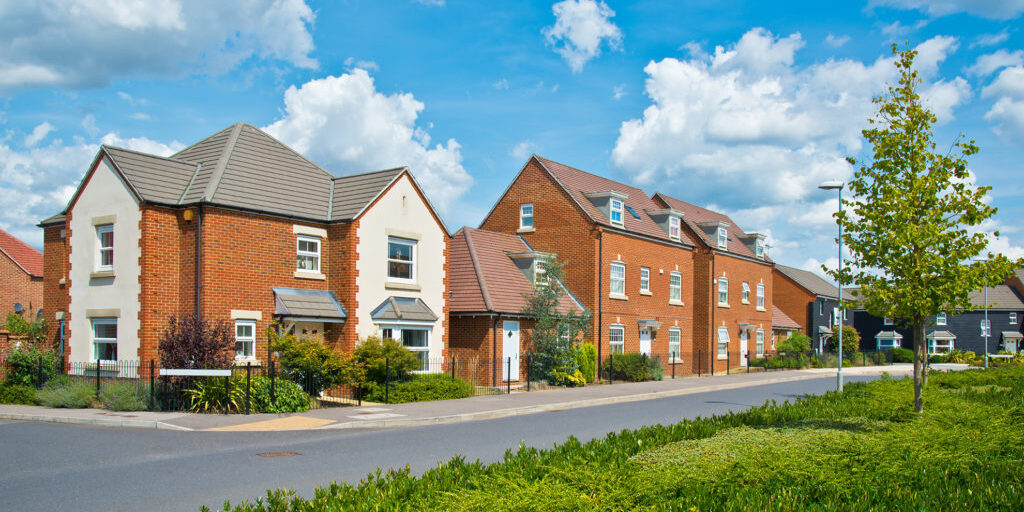 HQM is a standard for new homes, which uses a simple 5-rating to provide information on a new home's design, construction quality and running costs.
We can asssist you regardless of the stage of your project:
BREEAM Pre-assessment

BREEAM Design stage assessment

BREEAM Post construction assessment

BREEAM assessment is a third party certification of an asset's environmental, social and economic sustainabiltiy performance, using standards developed by BRE.
This means BREEAM assessments create opportunities for developments to have more sustainable environments that enhance the well-being of the people who live and work in them, help protect natural resources and make for more attractive property investments.
The BREEAM Assessment aims are:
Encourage:

 Continuous performance improvement and innovation by setting and assessing against a broad range of scientifically rigorous requirements that go beyond current regulations and practice.

Empower:

 Those who own commission, deliver, mange or use buildings, infrastructure or communities to achieve their sustainability aspirations.

Build Confidence and Value:

 Provides independent certification that demonstrates the wider benefits to individuals, business, society and the environment.
Mitigating Risks through Sustainability 
BREEAM assessment help clients manage and mitigate risk through demonstrating sustainability performance during planning, desing, construction, operation or refurbishment, helping to lower running costs, maximise returns through market value and attract and retain tenants and employees with desirable places to live and work.