It's basically a process in which our consultants assess, certifies and helps owners of the buildings to reduce and improve the environmental performance of existing non-domestic buildings.  Our goal is to provide the sufficient systems, technologies and strategies in order to improve the underperforming areas of the specific building. BREEAM in use assessment London will sure help to provide solutions reduce the running cost and it will give the occupants of the building a positive approach and commitment towards corporate social responsibility.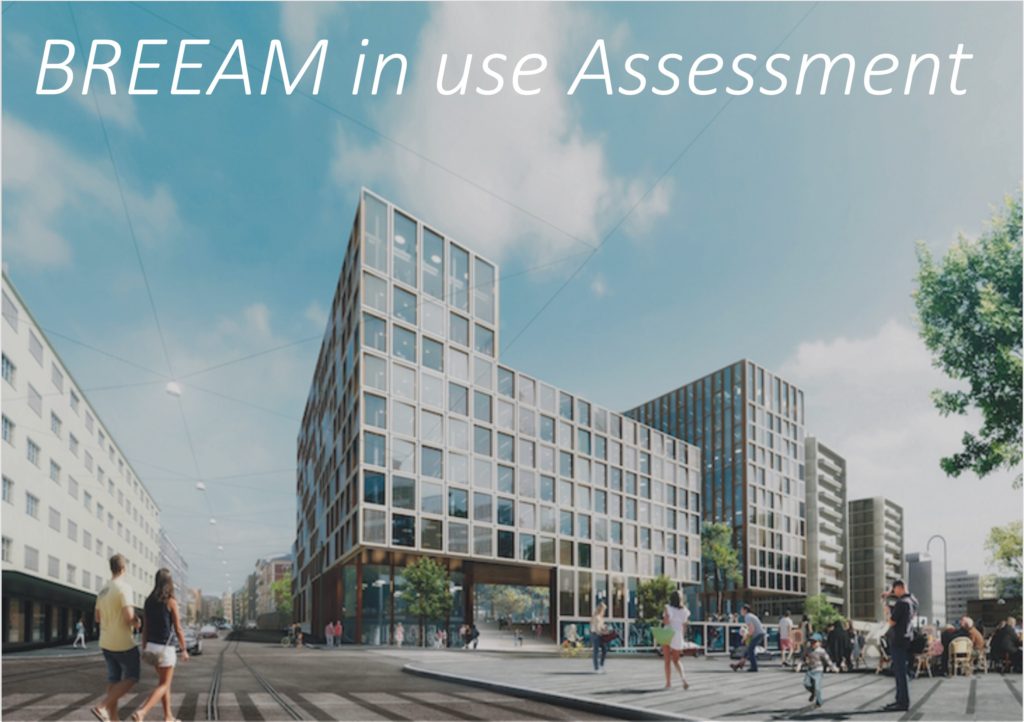 In the assessment process our consultants will identify the three most important key areas, and the very first of it we will assess how the current performance of the building is based upon its construction materials and the design in a way it's built. Along with that we also assess how the management is performing and what practices they have adopted for energy, water and other consumables and their impact on the environment. And last but not the least we identify what practices the management might be having to for their occupants.
The BREEAM in use assessment will also help to highlight and environmental factors like water, energy, materials, the use of land and ecology and others. With the BREEAM assessment, we help our clients how to be more environmentally sustainable by providing them the appropriate design, construction and operation of the building.
Benefits of BREEAM in use assessment:
Today the approach of people have started to change and they are getting concerned regarding the environmental problems that are coming up, due to the emission of harmful substances and elements being released into the atmosphere. Building owners are keen to have sustainable approaches and innovative ways, to achieve the desired sustainability they are looking for. Our consultants of BREEAM in use assessment London will help you how to use the natural resources more efficiently. BREEAM in use assessment will not provide you the benefit of going green with your energy and waste practices but also provide substantial savings on your running costs by adopting these strategies.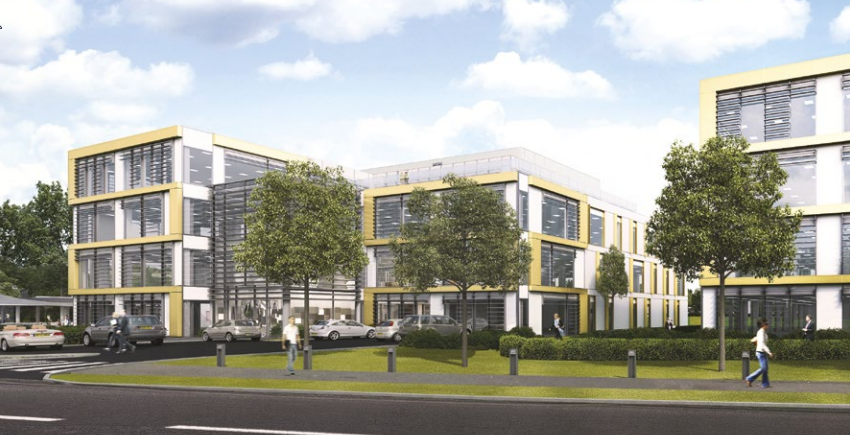 There is a certain percentage of the building developers who think that to achieve a certain level of rating for their building and development it is just another additional cost. The demand for sustainable buildings has been increased after the authorities have been influenced by the climatic changes and the impacts on the environments.
Our team of BREEAM in use assessment London tries to keep up their knowledge up to date regarding all the related processes and requirements associated with BREEAM in use assessment. Our BREEAM experts and specialists keep strong communication and engagement with the concerned personnel along with the project team. Our experts with their exceptional leadership qualities try to promote sustainable practices, like to implement sustainable thinking in the design phase and to deliver environmental improvements in the ongoing projects. Make an appointment with us today and we will lead you with all the best practices with your BREEAM assessment.

The BREEAM in use Assessment London and around standard assists property investors, owners, managers and occupiers to drive sustainable improvements. for more information Click Here this Pdf file: BREEAM in use